Administrative Structure of EALA
Politically, the Head of the Assembly is the Speaker, while the Clerk is in charge of its day to day administration. For administrative purposes, the Assembly is divided into two main departments: the Legislature and the Office of the Clerk. The Legislature is mainly concerned with administrative issues that concern the Members, while the Office of the Clerk addresses staff matters. The EALA is currently managed by a staff of 25 officers, headed by the Clerk. The Office of the Clerk is further divided into specialized sections:
1. Legislative and Procedural Services - This division processes bills, motions, sit in the chambers and are Secretaries to the Standing and select Committees;

2. Hansard - This division produces verbatim records of the Assembly and selected Committees;

3. Sergeant-At-Arms - This division provides security, is responsible for maintenance of buildings, and ceremonial functions including carrying the Mace;

4. Library and Research – This division provides technical support to staff and Members of the Assembly in the areas of research, documentation and dissemination of information; and

5. Accounts – This division facilitates the running of the Assembly through financial management and book keeping.
6. Staff – This division facilitates the running of all the activities of the Assembly
East African Legislative Assembly Staff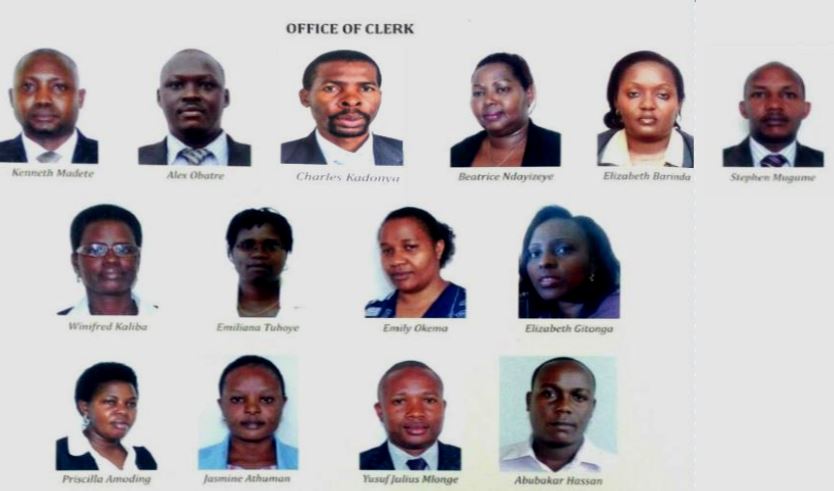 PUBLIC RELATIONS DEPARTMENT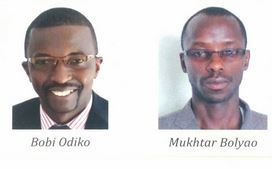 HANSARD DEPARTMENT
LIBRARY AND RESEARCH DEPARTMENT

SERJEANT-AT-ARMS DEPARTMENT

Ezekiel Migosi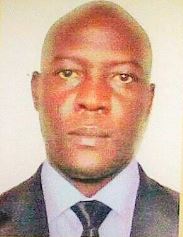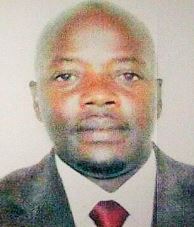 Jovitus Nkeramigambi Stephen Kikwai Wycliff Ketto
ACCOUNT DEPARTMENT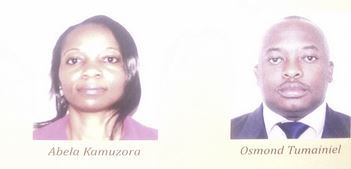 IT DEPARTMENT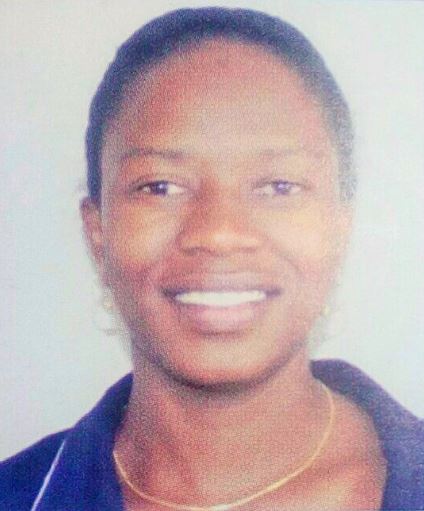 Edna Mbassa